Are you interested in attending one of Canada's top universities? The most outstanding institutions in Canada for overseas students to study and pursue their dream occupations are unquestionably some of those we will walk you through in this guide.
In Canada, about 500,000 international students are enrolled in bachelor's, master's, and doctoral degree programs, making it a popular place to study. The nation is renowned for offering top-notch education, an exclusive learning environment, extracurricular activities, infrastructure, and amenities. Get detailed info on Fees, eligibility, scholarships, exams, admission procedure and accommodation details for international students. In addition, you will get detailed information based on universities, living expenses, Canadian PR as international student.
Some of the universities and colleges in Canada are among the best in the world, while others stand out for their facilities and students' academic achievements. Read more about universities and their related information based on ranking and other information below.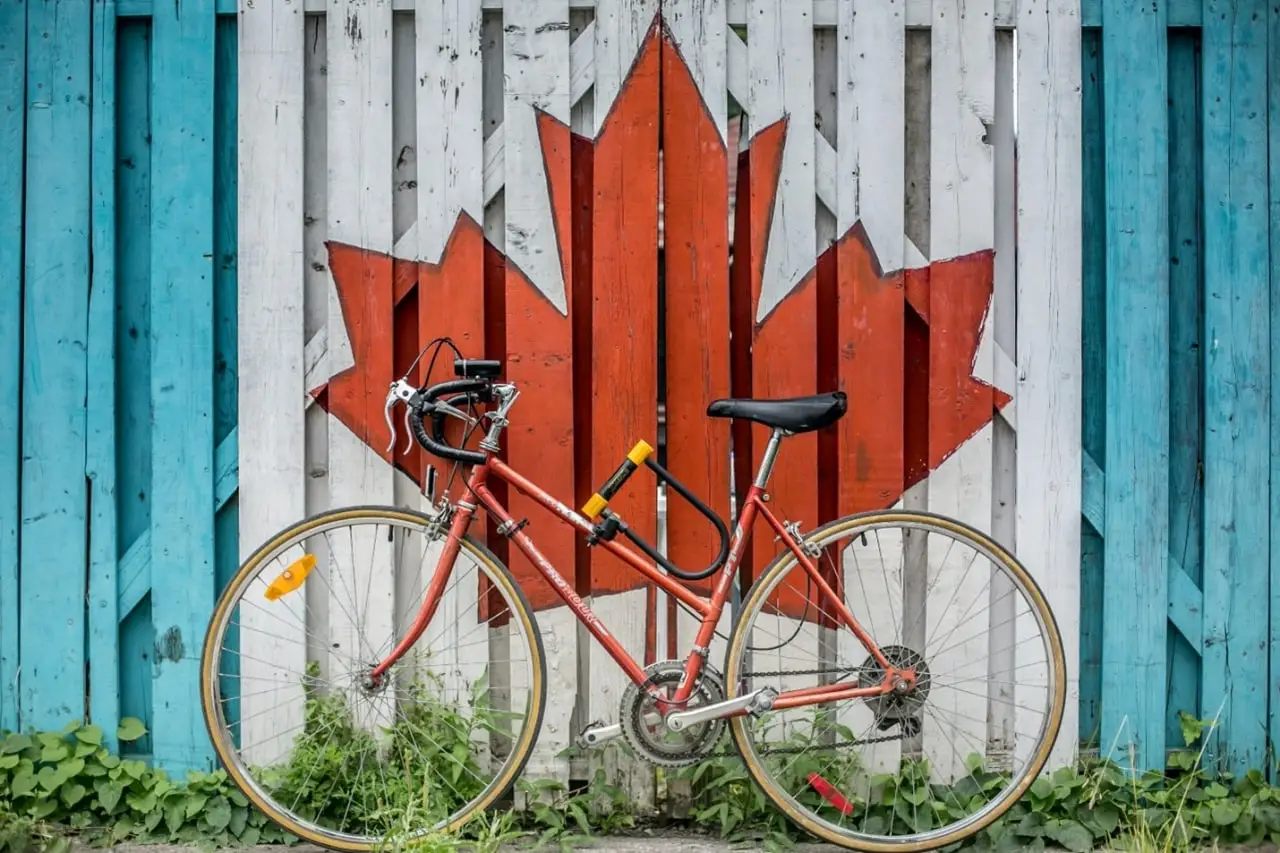 How many universities and colleges are in Canada?
Particularly in recent years, Canada has grown in popularity as a study abroad destination for students worldwide. Canada has developed into a nation with high expectations and a high reputation thanks to its excellent colleges, vibrant student cities, and well-organized lifestyle. Canada offers 213 public colleges and universities and 223 public and private universities.
Which is best college or university in Canada
There are approximately 100 prestigious universities in Canada; a few top universities with high education standards are included below.
University of Toronto
University of British Columbia
McGill University
McMaster University
University of Montreal
University of Alberta
University of Ottawa
Top colleges/universities in Canada
Canada is a top Overseas educational destination for students looking to pursue an international degree. Various international students want to study to this ambitious nation with world-class universities to continue their education. The University of Toronto is the best choice if you are seeking the best university in Canada. Several Canadian colleges provide courses and programs that are helpful to students who want to study abroad. For students to succeed, they guarantee effective teaching, a positive environment, and stunning facilities. Below are some of the finest universities according to the popular courses.
Top university in Canada for Business, Computer science, Medical Science, Engineering, and others.
University of Toronto
The University of British Columbia
McGill University
University of Montreal, Montreal
University of Alberta
University of Ottawa
University of Calgary
University of waterloo
Simon Fraser university
Western University
Dalhousie university
Queen's university
Laval university
University of Victoria
York university
University of Guelph
Carleton university
Concordia university
University of Ontario institute of technology
Top university in Canada for Masters and Bachelors
Top Canadian colleges provide a variety of master's degrees, with over 96 public universities and 15,000+ study options. Furthermore, most master's programs in Canada last between one and two years and often combine coursework and research. The approximate cost of this distinguished degree ranges from CAD 16,250 to 28,650 per year. In addition, after graduating, you can work in Canada, but you will require a work permit. Your work experience may aid your ability to obtain permanent residency. Below are top 10 popular and among the best for undergraduate and graduate degree universities in Canada.
University of Toronto
McGill University
University of British Columbia
University of Montreal
University of Alberta
McMaster University
University of Waterloo
University of Victoria
University of Ottawa
University of Calgary
Canada as international student
Is Canada good for international students?
Canada is currently the greatest country in the world for quality of life and consistently ranks among the most developed nations in the world. Study in Canada and it will give you access to some of the best professors and educators in the world, giving you an internationally renowned education.
How safe is Canada for international students?
There is no place in the world that is crime free. Similarly, Canada's multi-ethnic and diversified population makes it one of the safest places for overseas students to study. In addition to being the safest country, you will also have twenty-four-hour security at the front desk if you live on campus. Even in Canada, it is crucial to follow the same common sense safety protocols that you would anyplace else.
How is life in Canada for international students?
Canada is one of the best places for international education in Canada. International students can enjoy an excellent education in this friendly nation. Canada has the best universities in the world, which provide top-notch instruction and improve student life. Universities in Canada place a high priority on the campus safety of their students. For international students, living in Canada is a reality. Study in Canada, and you will have access to prosperous scenic natural places, clean air, and many other benefits that contribute to a high standard of living.
How to get scholarship in Canada for international student?
You must submit an essay to apply, and the scholarship is accessible to all nationalities. Trudeau Scholarships and Fellowships - The Trudeau Foundation provides scholarships, fellowships, and mentorships to foreign Ph.D. candidates studying in Canada at universities. Furthermore, the University of Alberta is one of Canada's top 5 universities and awards full scholarships to international students coming to Canada to pursue master's and doctoral degrees, Degree programs. A scholarship may be available to you based on your application. The kind, eligibility, and quantity of grants for the scholarship will determine how easy or complex the application will be. The admissions panel will automatically award you a scholarship in Canada if your university application is excellent.
Which vaccine approved in Canada for international students?
You must have received at least two doses of a COVID-19 vaccine approved for travel or a combination of 2 approved vaccines to be considered a fully immunized traveler to Canada. or a minimum of 1 dose of the Janssen Jcovden vaccine (Johnson & Johnson, Ad26.COV2. S (JNJ-78436735)).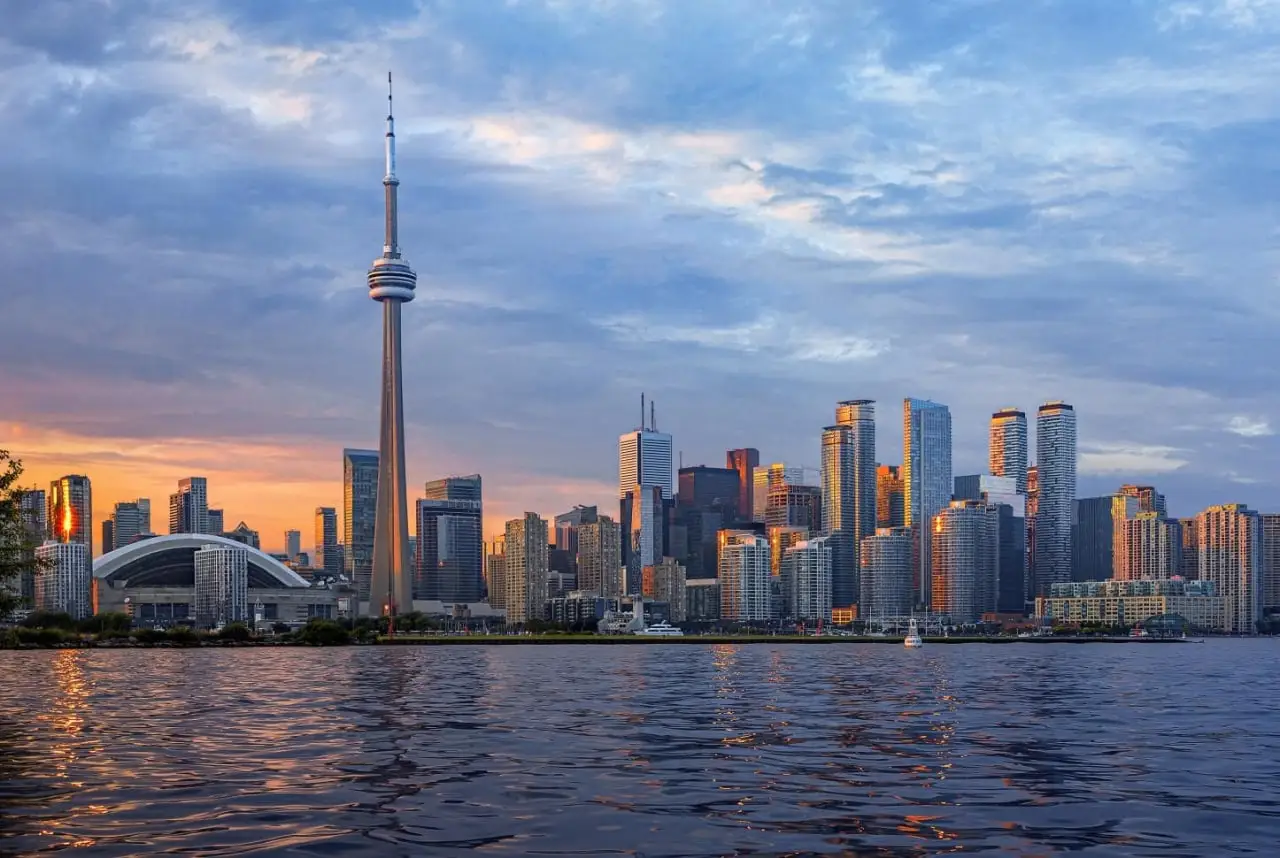 Which place is best for international students in Canada?
The top 5 cities for international students to study in Canada are Montreal, Vancouver, Toronto, Ottawa, and Quebec City. Additionally, Canadian cities and communities offer international students' high-quality education and career possibilities. Even in terms of money, the cost of living and schooling is low because different cities have first-rate transportation and infrastructure systems.
Is Canada expensive for international students?
Canada offers substantially more reasonable tuition than many other nations. Canada is a highly affordable place to study compared to several other countries. For education, you will probably need between $20,000 and $30,000 each year. The above range is simply an average and will change depending on the College, university, and program. You should estimate a budget between $7,000 and 20,000 Canadian dollars (CAD) per year to cover the price of accommodation, food, and the required health insurance, according to research based on 2021–2022 education sectors.
Universities in Canada for international students with low tuition fee?
More than 640,000 international students' study in Canada. The nation is well-known for its leading universities, high standard of living, and outstanding safety.
You can pursue your education in Canada, just like the many international students who enroll there, without paying a lot of money. You may get a good education at a low cost in Canada if you attend one of these cost-effective universities. Newfoundland and Labrador are Canada's province with the lowest undergraduate study price. Brunswick, New.
Canada PR for international student
If they match the conditions of the Canadian immigration program they apply under, international students studying in Canada may apply for Canadian permanent residence status. In contrast, students are still enrolled in school or after they have finished. Additionally, studying in Canada streamlines the Express Entry process for overseas students seeking a permanent position. Further, it typically takes six months for students to get a PR after finishing their studies in Canada under the Express Entry system. If an international student meets all requirements for the immigration program, they may apply for permanent residency while still enrolled in school or after graduating.
Tuition fees for Bachelor's degrees
Range of annual tuition: 550 to 30,000 CAD. The most expensive degree programs are in social science, engineering, and medicine.
Costs of education for common disciplines:
550–56,000 CAD per year for business and management bachelor's degrees.
Computer science and IT bachelor's degrees: 1,535 to 55,500 CAD per year.
1,350 - 55,000 CAD per year for engineering and technology bachelor's degrees.
1 025 – 56,000 CAD for social science bachelor's degrees annually.
1,780 – 53,000 CAD per year for natural sciences bachelor's degrees.
Tuition fees for Master's degrees
Range of annual tuition: 1,075 to 65,000 CAD. The most expensive master's degrees include business, engineering, computer science, and law.
Costs of education for common disciplines:
2,150 to 52,700 CAD per year for master's degrees in business and management.
2,150 to 52,500 CAD per year for master's degrees in computer science and IT.
2,150 to 52,500 CAD per year for master's degrees in engineering and technology.
2,150–58,300 CAD per year for master's degrees in medicine and health.
2,150 to 37,000 CAD each year for master's degrees in social sciences.
Most affordable universities in Canada
Below are some most affordable universities in Canada
Memorial University of Newfoundland – tuition fees: 2,150 – 11,460 CAD/year
University of Regina – tuition fees: 1,715 – 20,050 CAD/year
Royal Roads University – tuition fees: 3,750 – 27,600 CAD/year
University of Saskatchewan – tuition fees: 4,110 – 24,000 CAD/year
Athabasca University – tuition fees: 1,625 – 17,250 CAD/year
Student living costs in Canada
Despite slightly higher than average living expenses, Canada's excellent standard of living is guaranteed. For most provinces, including Quebec, Montreal, and Ottawa, you would require between 800 and 1,500 CAD each month. Canada's most expensive cities include Vancouver and Calgary, where monthly living expenses can exceed CAD 2,000.
Accommodation costs
In Canada, you will have various accommodation alternatives at different pricing points.
The main possibilities for student accommodation are:
Student housing: 250–625 CAD per month.
Homestays organized by universities cost $400 to $800 per month.
Depending on amenities and location, apartment rent varies from 300 to 700 CAD per month. A studio or one-room apartment might cost more than CAD 1,000 monthly to rent.
Transportation costs
18 to 25-year-old students enrolled in a Canadian university will receive savings when buying a monthly transportation pass. It is preferable to purchase a monthly transportation ticket, which can cost you 120 CAD if you frequently use public transportation, such as commuting to class daily.
A monthly transportation pass costs 90 CAD in total, whereas a one-way ticket is 3 CAD.
Taxis are another typical mode of transportation in Canada, costing between 2 and 6 CAD/km.
Food costs
International students' monthly (average) cost of living in Canada ranges between CAD $600 and $800 for food and other everyday expenses, excluding housing. For instance, dining out for breakfast or dinner can run between $10 and $ 15 per person. Your monthly food budget will be less than 300 CAD for groceries and shopping at neighborhood grocers. In Canada, Canadian Superstore, Walmart, and No Frills are a few of the least expensive stores you may visit.
You must pay between 10 and 25 CAD to eat in a restaurant. A three-course meal for two in a mid-range restaurant will run you between 50 and 65 CAD.
Tips for Succeeding as an International Student in Canada
Thousands of overseas students travel to Canada each year to improve their careers. Success as a student will position you for a prosperous future, whether the world-class education is what draws you or you intend to stay and work in Canada and use education as a bridge to permanent residency. Below are some tips on succeeding as an international student.
Financial planning and budgeting for international students.
Balancing job, education, and entertainment.
Establishing a support network.
Maintaining health.
Preparing yourself for success in work.